Resources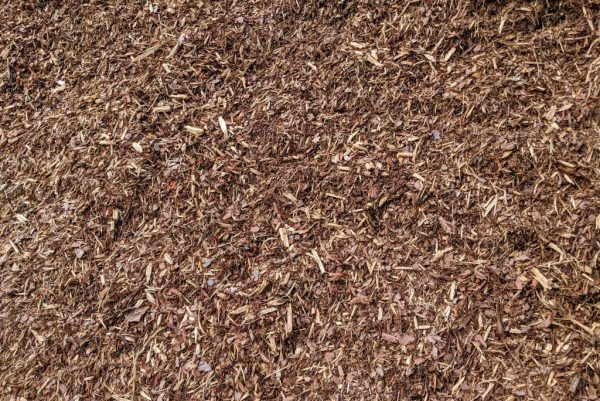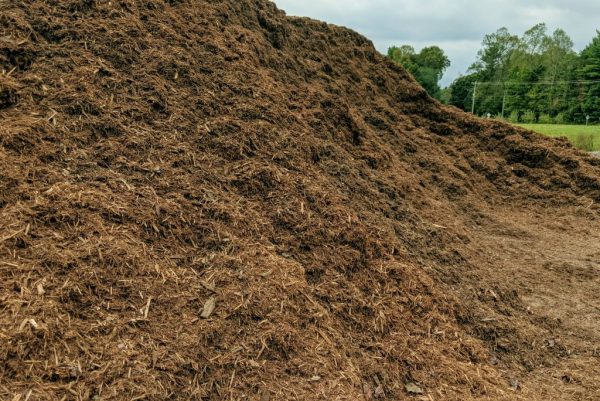 Mulch Calculator
The following formula can be used to estimate how much mulch is needed to cover a certain area:
length (ft) X width (ft) X desired depth (in) X 0.0031 = total yards of mulch
Why Mulch?
Helps retain moisture in soil
Helps control and slow down weed growth
Insulates soil
Helps control erosion
Adds nutrients to soil as it decomposes
Dresses up flower beds
Application Tips
Before mulching, clear the entire area of weeds, leaves, and grass.
If there is existing mulch, loosen the old mulch for better moisture penetration.
Do not apply too much; 2 to 4 inches is the general recommendation.
Mulch can be spread around individual plant roots or over the entire garden bed.
Do not smother plant roots; make sure water is still able to penetrate the mulch.
FAQs
How do you sell your mulch?
– By the cubic yard, which is one scoop on our loader.
How deep should I apply mulch?
– Anywhere from 2 to 4 inches; we recommend 3 inches.
What is a cubic yard?
– Spread 3 inches deep, a cubic yard of mulch will cover approximately 100 square feet.
When should I apply mulch?
– Mulching can be done at any time during the year.
Is your mulch treated?
– No, there are no chemicals added to our mulch.
How much mulch can I haul in my truck?
– A standard size pick-up bed holds 2 cubic yards of mulch.
– A small truck bed holds 1 cubic yard.
Will colored mulch fade in the rain?
-Colored mulch requires at least 72 hours of dry time after spreading. If you install it during or just before it rains, colored mulch will fade.