All of our mulch is double ground; from our natural mulches to ones with color added. Pick it up yourself or delivery is available. Our mulch is priced by the cubic yard, which is one scoop on our loader.
Estimating Mulch Coverage
One cubic yard of mulch will cover approximately 100 square feet if spread 3 inches deep
Or measure coverage area and use the following formula:
length (ft) X width (ft) X desired depth (in) X 0.0031 = total yards of mulch
Delivery
Call for delivery options.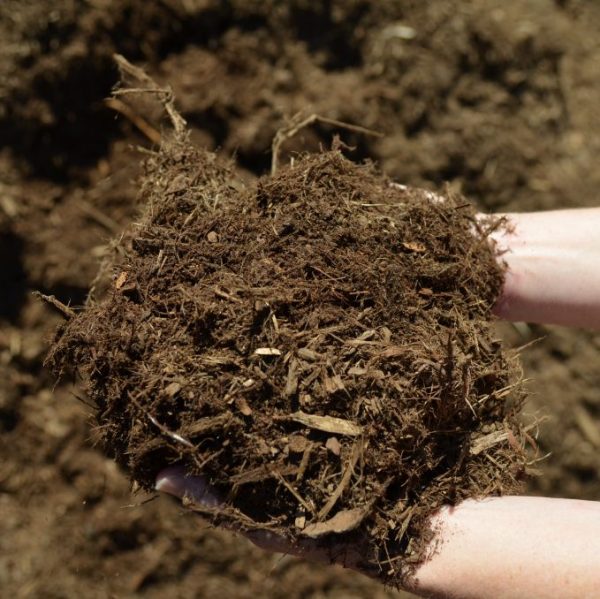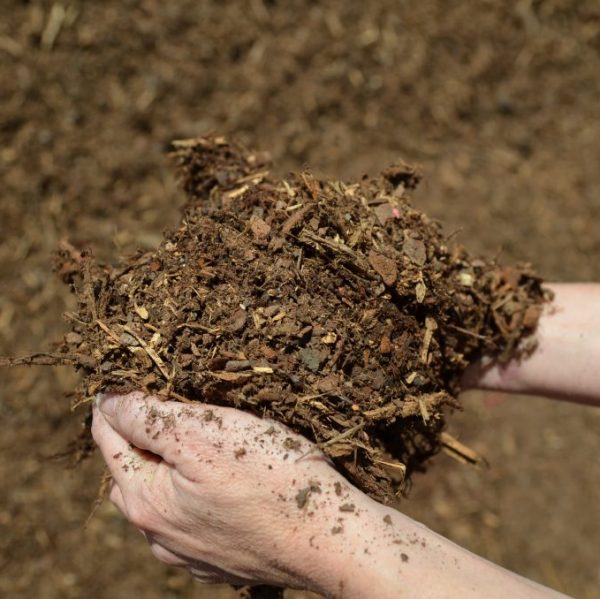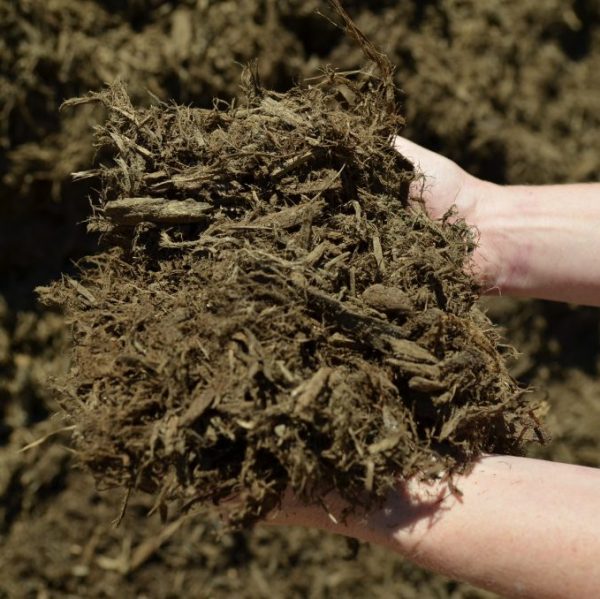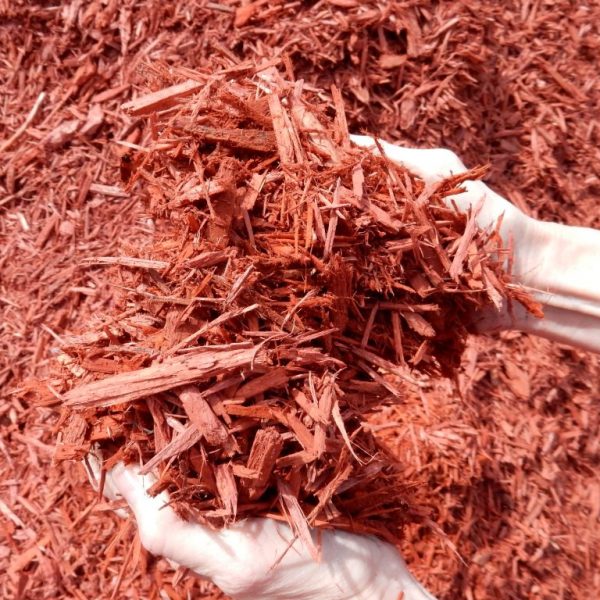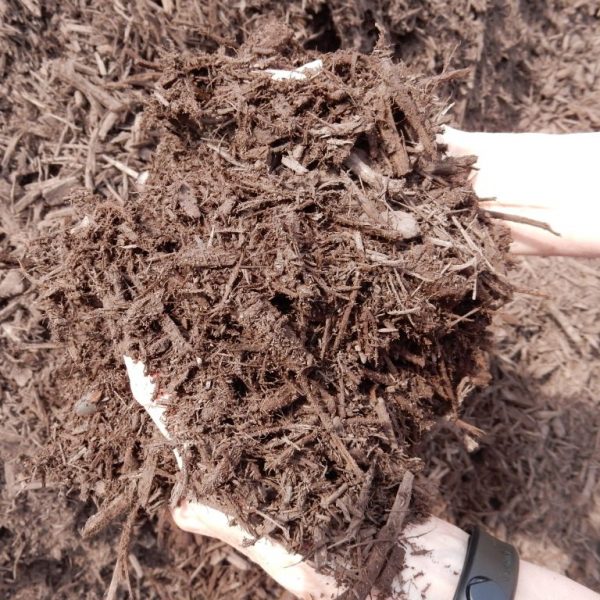 *Colored Mulch Disclaimer
When spreading colored mulch, it is important to give the dye a chance to dry before it is exposed to rain or lawn sprinkling. Mulch sits in large piles on our yard which makes it difficult for the material to completely dry out and allow the color to soak in. Colored mulches dry out best when spread out and allowed to dry in the sun for at least 72 hours. If you install colored mulch in the rain or just before it rains the dye WILL be affected. In heavy rain fading will be very noticeable. Please keep an eye on the weather when ordering or picking up your mulch. As we have no control over the weather, we take no responsibility for this occurrence.